Our Mission:
The Little Red Shop Museum (LRSM) collects, preserves, and provides access to materials and learning opportunities connected to the vibrant history of the Town of Hopedale, Massachusetts.  Through its archives and various collection materials, the LRSM seeks to create a greater appreciation for the people, geography, and events in Hopedale history and the greater Blackstone River Valley National Historical Park in order to cultivate an understanding that knowledge of the past brings about a better tomorrow
.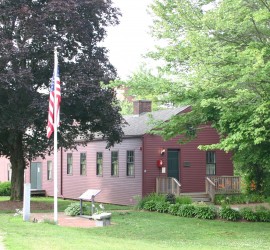 Visit the Museum
Check here for information on visiting the Little Red Shop Museum, including when we are open and how to get here.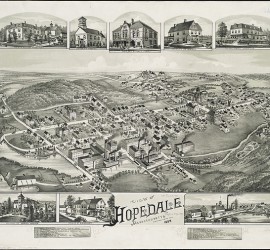 Learn More
Learn more about the history of Hopedale and the artifacts that are on display at the museum. We will post articles often for you to learn more about this valuable resource.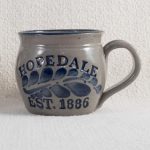 Gift Shoppe
The Little Red Shop Museum has many items available to purchase. Click below to learn more about what we have to offer.


The Little Red Shop Exterior:
The Little Red Shop Museum is located along the banks of the Mill River in historic Hopedale, Massachusetts. It was officially opened to the public as the Blackstone Valley's newest museum in October 2009, after an extensive renovation and restoration project.
The circa 1845 Little Red Shop, the oldest remaining industrial building in Hopedale, was the original home of the Draper Company, which manufactured parts for textile looms. The company expanded to the complete manufacture of looms and all of their parts, eventually becoming the world's largest textile loom manufacturing operation.
Display:
During the 1950s, the Little Red Shop was the Draper Corporation museum. Today the scope is expanded to include the town's and region's history beyond the Drapers.
What is there to see at the Museum:
The Little Red Shop Museum holds artifacts related to the town's development, the region, and the textile industry (in which Hopedale played a starring role). However, unlike our cousins to the north (The Lowell National Historical Park, The American Textile History Museum) and the south (The Slater Mill), the Little Red Shop Museum is not a museum about cloth production. The Little Red Shop began as a machine shop, and the Draper Corporation, which it became, produced the looms used all over the world to create high-quality, cotton-woven fabrics.
Because the Draper Corporation was the single most significant and longest-lasting influence on the town of Hopedale, it often overshadows other important histories of the area. The Little Red Shop Museum preserves this history's many facets and shows how that history is still relevant today.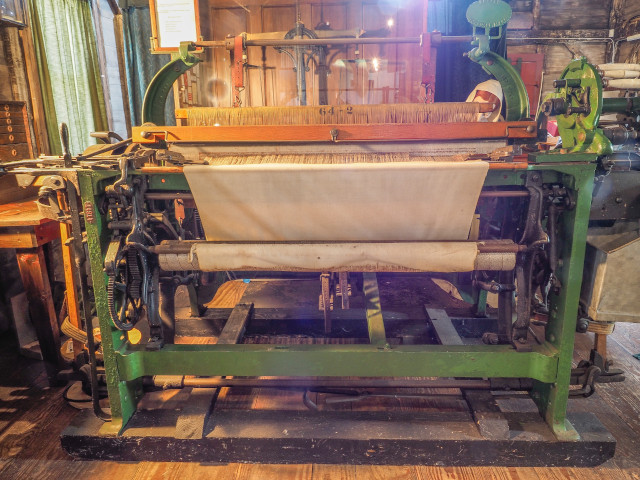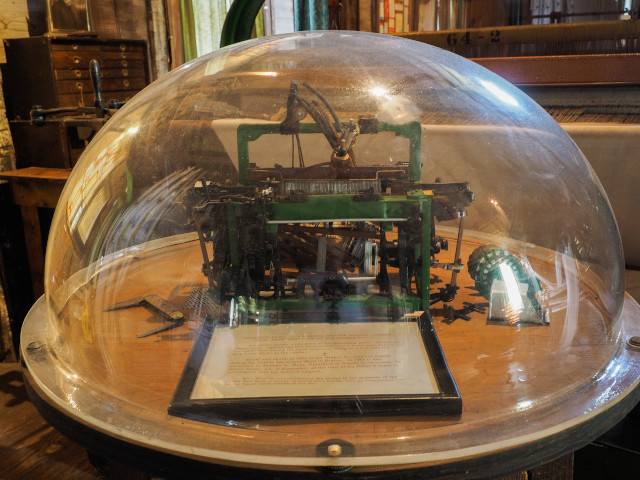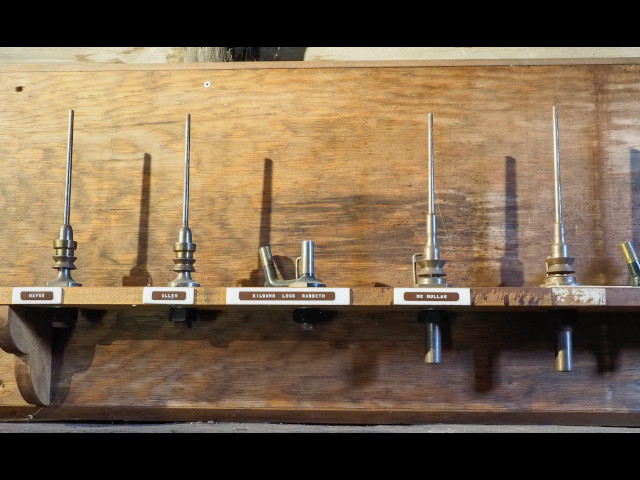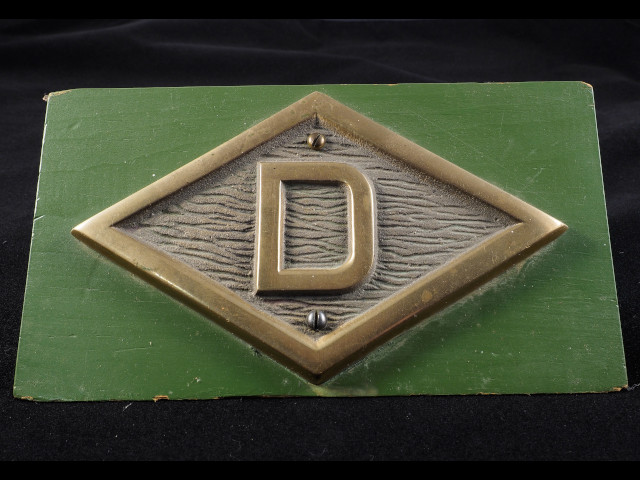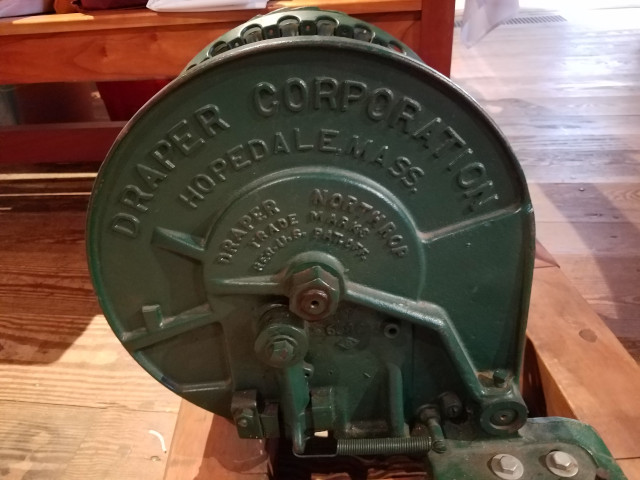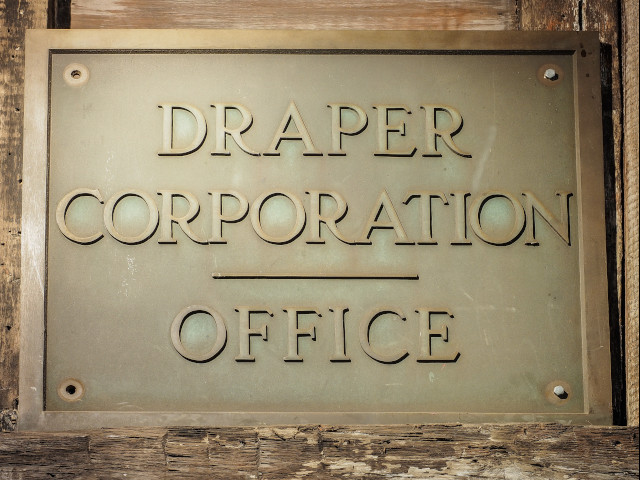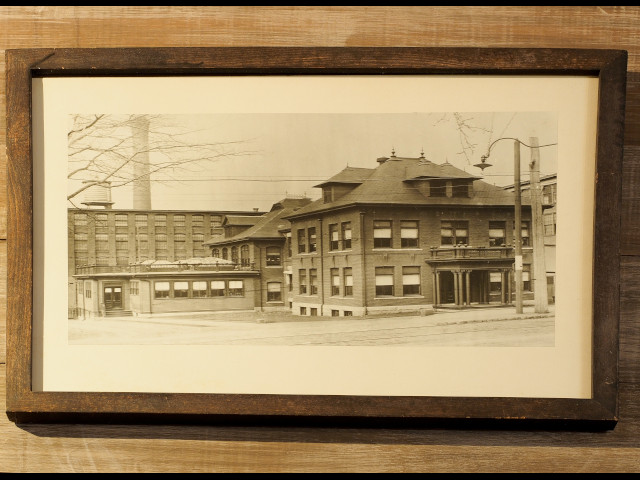 Explore Hopedale:
After your Museum visit, you may want to checkout other Hopedale attractions like the beautiful and historic Parklands (right next door to the Little Red Shop Museum), the Bancroft Memorial Library, and Adin Ballou Park.  Some resources to help you, click the links below: